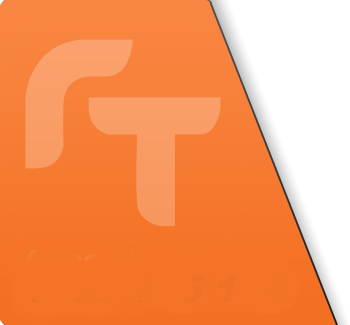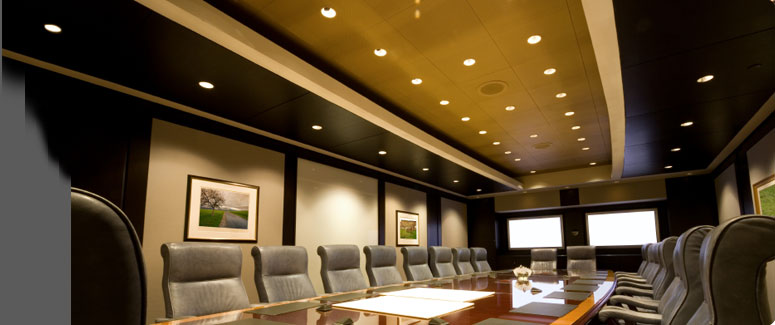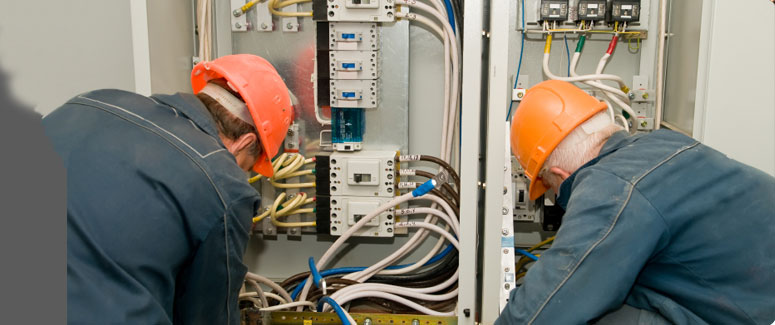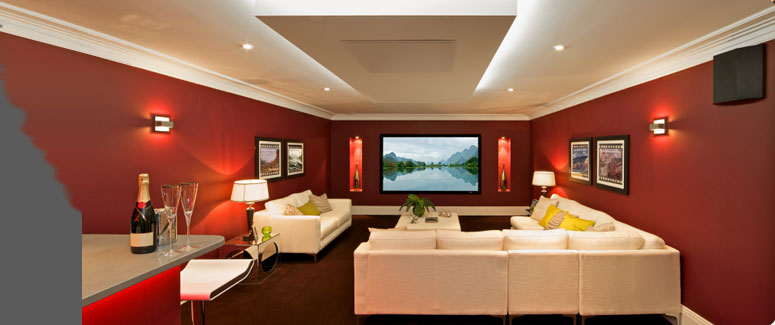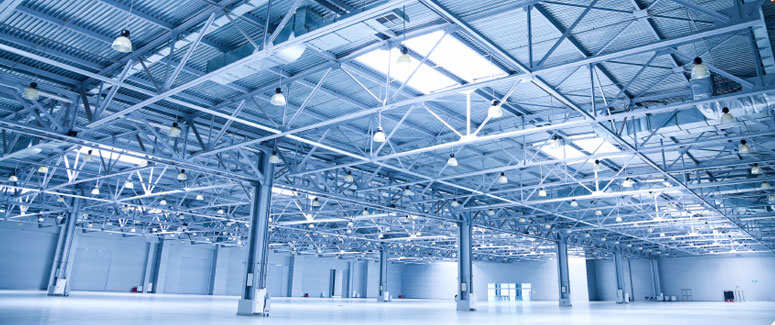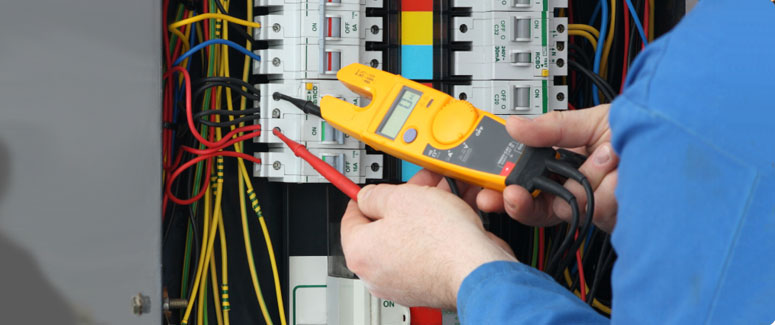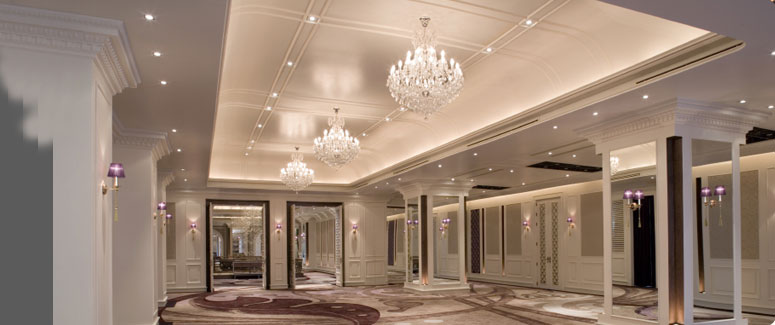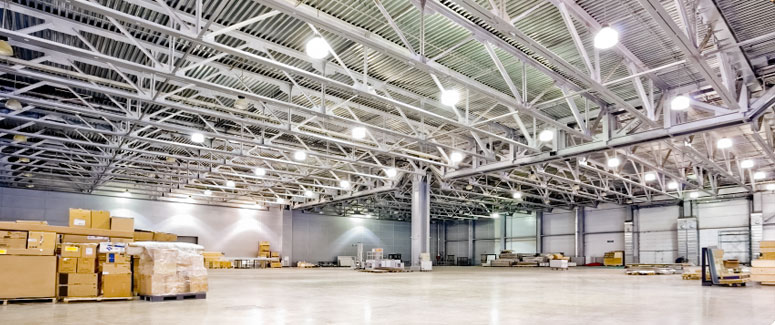 Welcome to Ray-Tron Electrical
Ray-Tron Electrical is one of Melbourne's respected and dedicated contractors, providing electrical services in Residential, Commercial & Industrial.
Ray-Tron Electrical serves the needs of large organisations with complex needs and homeowners requiring simple repairs.
Our accredited technicians focus on doing the job right the first time every time.
The Team at Ray-Tron Electrical covers all aspects of Electrical and are considered to be cutting edge with the latest ideas in Electrical also being able to provide some great ideas for lighting & designs.